Voice is the New Ecosystem:

Be on top of Everything related to Conversational AI and

Voice Assistants
A curated guide

to make you aware of the changes coming in voice:
asterisk

Discover case studies:

learn about new apps in the voice assistants landscape and how companies are leveraging voice technology.

asteriskTips, Tricks & Tools:

discover the best tools for designing, developing and promoting skills in every voice assistant platform.

asterisk

Easy to follow along:

simple, category driven news. For designers, developers and marketers.
Subscribe to VoiceFirst Weekly:
Unsubscribe any time. Here is our Privacy Policy
quote-left
What People Are Saying
quote-right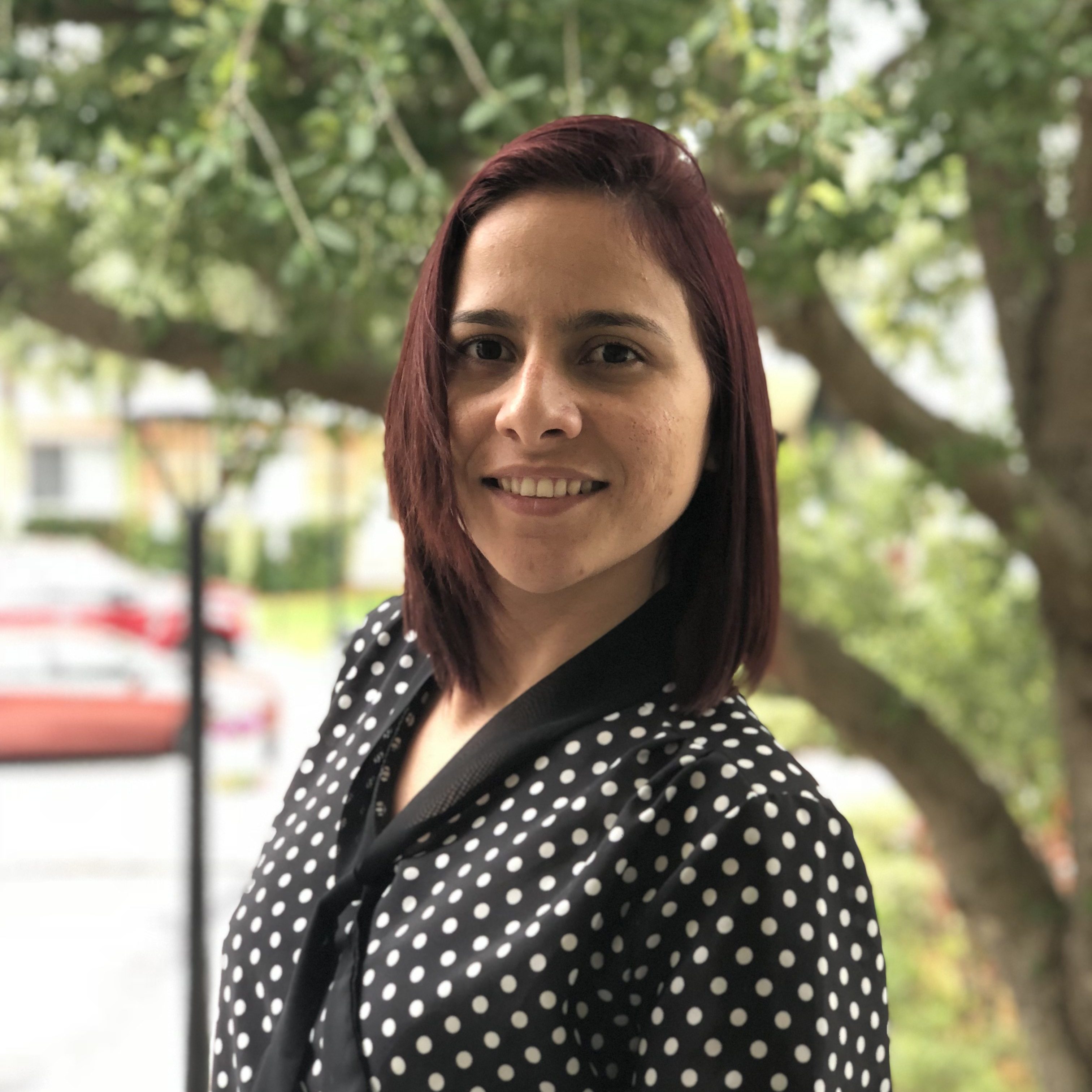 Nersa Acosta,
Voice Chief Evangelist, VoiceFirst Labs
" Is estimated that In 2018, 69 million people in the US are expected to use voice-enabled digital assistants at least monthly, and 42 million Americans listen to podcasts weekly. "
Mari Lescaille,
Voice Chief Strategist, VoiceFirst Labs
"We noticed was hard to get curated news combining everything from voice assistants to bots including conversational AI and published audio. So we created one.
– The future of consumer centered applications has a new medium. "
© {tcb_current_year} VoiceFirst Labs. All rights Reserved