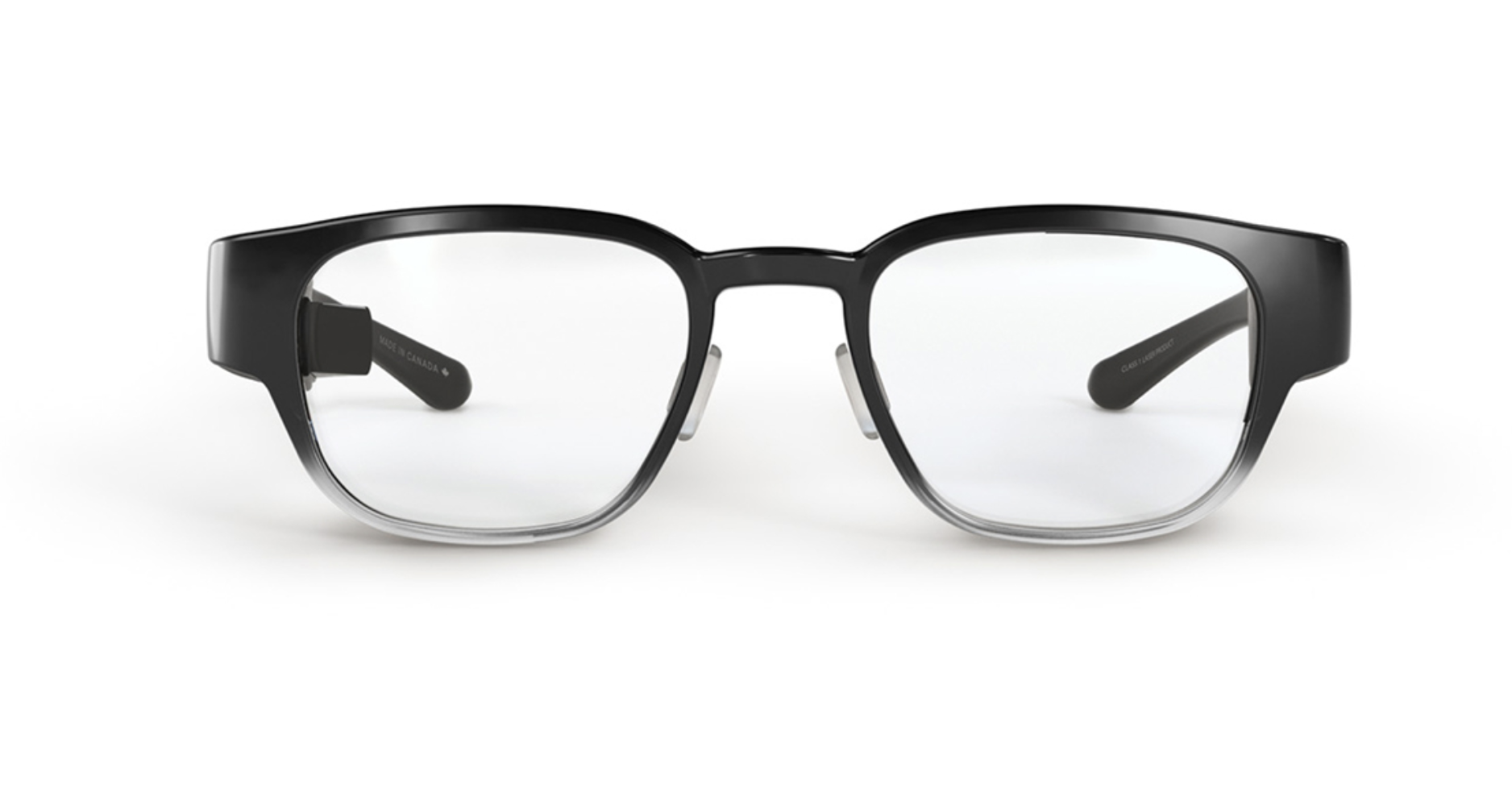 A showcase for smart glasses opened yesterday, marking November 12 as the day (per the company) that the first world's smart glasses store opened. North is the Canadian company who develops futuristic HCI products. The company has raised over 135 million from investors, including the Amazon Alexa fund.
Focals is the smart glasses the company is presenting, exclusively available in their stores in Brooklyn, New York and Toronto since yesterday. The custom made glasses features a display that only you can see, I'm not exactly clear about the technology behind this as it's not expanded in their webpage, I'm very curious and excited to know more about it.
Focals includes visual summaries, smart text and emojis and voice to text. It also comes with a navigation feature with search, turn by turn and the ability to hail an Uber.
The display is controlled with a Loop, a small finger ring with a tiny, four-way joystick that's included in the purchase, along with a case that doubles as a battery charger. The glasses sync with the user's Android or Apple iOS device via Bluetooth.
Alexa anywhere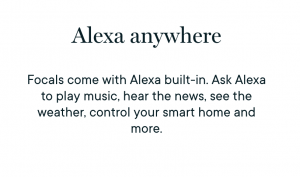 Focals comes with Alexa built-in. According to the showcase page you can Ask Alexa to play music, hear the news, see the weather, control your smart home and more. I'm guessing you can do anything that Alexa allows you to do.
The glasses also comes with a function to pause it all from when you don't need them:
Technology that's there when you need it, gone when you don't – hidden by design.
Form plus function
The glasses comes in stylish designs, a la Warby Parker, maintaining the idea of keeping the technology invisible for only when you need it. The store is also selling the experience in the shopping process. You have to be custom fitted for Focals.It's crucial to understand how the technology looks and feels,Adam Ketcheson, Chief Marketing Officer of North said to The Bridge: It's incredibly important for people to get a hands-on experience, especially at our price point. The entire retail model is so people can immersively understand what it is and get the right fit.
Focals will be offered in a variety of styles at $999.
Smart glasses have been emerging and dying for a while now. Google Glass and Intel's Vaunt both shut down in 2015 and 2018 respectively.
What makes Focals different? The focus on design and style more than the geek outlook of Google Glasses might be a compelling point. Focals are voice activated, but their first selling point is for the technology to be there only when needed, otherwise looking as regular glasses. They are not advertised as a technology, geeky gadget, more as helping companion.
As it often turns out in technology advancements, timing might turn different for North glasses.
Waiting next time I go to NYC to visit the store and try the Focals. Let me know what you think on Twitter @voicefirstlabs or Instagram at voicefirstweekly. I'm Mari, this is VoiceFirst Weekly flash briefing, have a great day and I'll talk to you all tomorrow. We have an special episode tomorrow with the first human guest in the show. Don't miss it. See ya.